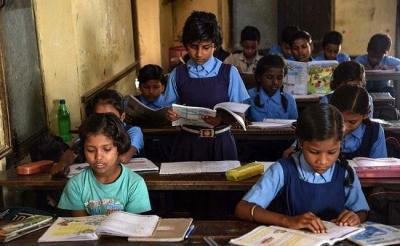 Following the pandemic outbreak, the educational institutions across the nations were forced to shut. Some institutions are seeing this as an opportunity to stop salaries for the teaching staff and other employees.
The Andhra Pradesh government took a serious note of such practices and identified some institutions which are not paying salaries for teachers and other staff and slapped notices to the institutions.
According to some media reports, around 20 private schools in West Godavari were slapped with the notices. West Godavari District Educational Officer (DEO) served notice to the institutions.
It has been widely reported that the lion share of the institutions against whom the notices were slapped belongs to the Sri Chaitanya chain of educational institutions.
The issue reached to the government after the teachers and employees of the institutions complained about the institutions not paying them salaries for some months.
District Educational Officer ordered the officials concerned to ensure that the private school teachers and employees receive their salaries.
The concerned officials received directives from the District Educational Officer (DEO) to look into the grievances of the teachers and employees of the private schools.