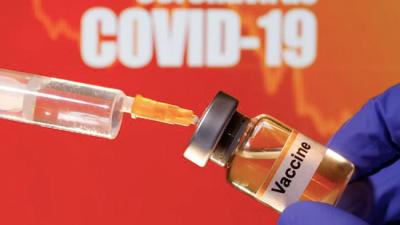 Amid the clinical trails to manufacture a potential COVID-19 vaccine across the globe are in full swing, the Russian Direct Investment Fund (RDIF) made a deal with famous Dr. Reddy's Laboratories to supply as many as 100 million doses of Sputnik-V, a vaccine candidate developed by Russian Ministry of Health allegedly
However, the supply of clinical trials and the deal to supply the vaccine doses will be based on the Central Drugs Standard Control Organisation(CDSCO)'s nod in this regard.
If everything goes well and the clinical trials of the Sputnik-V vaccine show a positive impact in Russia will provide the potential vaccine to India as part of the deal. The vaccine is expected to be sent to India by the end of 2020.
Russia, which created history by emerging as the first nation globally to officially register the pandemic vaccine named the virus as Sputnik-V.
The vaccine candidate Sputnik-V has been manufactured by the Gamaleya National Research Institute of Epidemiology and Microbiology and it is believed that the vaccine will furnish antibodies to fight the pandemic for not less than two years.