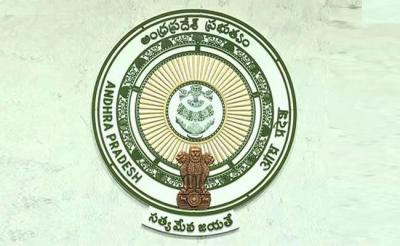 A story carried out by a popular Telugu Daily irked the Andhra Pradesh government led by Chief Minister YS Jagan Mohan Reddy and the government is reportedly eyeing to take legal action on the daily.
Going into detail, recently Andhra Jyothi Newspaper carried out a stary which loosely translates to "Suvelince on Judicial system" which did not go well the state government.
According to some media reports, the state government is believing that the daily published the story to show the government in a bad light and the intention behind this is to defame the government.
If we have to take anything from the media reports, the state government is holding talks with the legal experts in this regard and the possibilities of taking legal action against the daily.
More details in this regard is awaited. We will get more information, once the government issues an official statement in this in connection with the legal action.