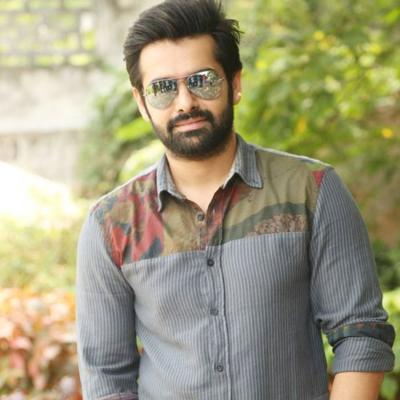 The Young heartthrob of Tollywood Ram Pothineni has tweeted a series of tweets to AP CM YS Jagan regarding the recent fire mishap in Swarna Palace, a COVID Centre run by Ramesh Hospitals.
Here the important thing that concerns Ram is the blame game from all corners that is accusing the management of Ramesh Hospitals for the mishap rather than the management of Swarna Palace. For the unknown, Ramesh Hospitals is owned by Ram's Uncle, the brother of his father! Hence the fire and concern from the young star came and it is not a big surprise though!
Ram Pothineni questioned saying all the events are happening to bring bad name to CM Jagan in this mishap case and the miscreants are diverting the issue cleverly from fire to fees and when the COVID centre is maintained by Swarna Palace management, why are they not questioned and why only the management if Ramesh Hospitals is targeted said Ram in a series of tweets in both English and Telugu. Let's see how the YSRC led government In Andhra responds!
On the film front, Ram awaits the release if 'RED' directed by Thirumala Kishore which is an official remake of Tamil Thriller 'Thadam'.
పెద్ద కుట్ర జ‌రుగుతున్న‌ట్టుంది!! సీఎంని త‌ప్పుగా చూపించ‌డానికి! @ysjagan garu.మీ కింద ప‌ని‌చేసే కొంత‌మంది మీకు తెలియ‌కుండా చేసే కొన్ని ప‌నుల వ‌ల్ల మీ రెప్యుటేష‌న్ కీ‌,మీ మీద మేం పెట్టుకున్న న‌మ్మ‌కానికి డ్యామేజ్ కలుగుతోంది.వాళ్ల మీద ఓ లుక్కేస్తార‌ని ఆశిస్తున్నాం🙏#APisWatching

— RAm POthineni (@ramsayz) August 15, 2020