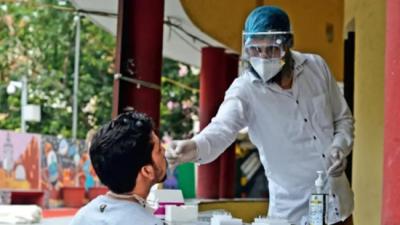 Telangana High Court has once again expressed dissatisfaction with the state government over its handling of the coronavirus crisis. State's top court rapped the government for failing to implement its orders. The court outraged on government for the lack of action taken on the private hospitals where the hospital turned commercial centres and squeezing money from the patients.
Chief Secretary Somesh Kumar, who was present at the hearing via videoconference, submitted an affidavit regarding this to the court.
He said that the tests are being done according to courts orders and said they had already issued notices to 50 private hospitals. However, the court asked the CS why the government didn't take any action on Apollo and Basavatarakam hospitals. CS Someshkumar told the court that the bulletin would be issued soon with full details as per the High Court orders.