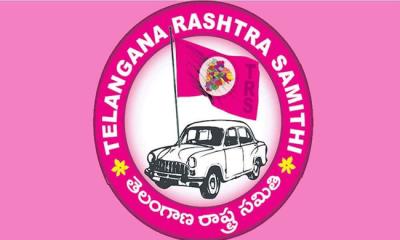 Will popular analyst and left-leaning intellectual become a tool in the hands of the TRS? Highly placed sources say that the TRS might back him as a candidate for the Graduates constituency MLC elections. The plan is to put him up as an independent candidate and back him.
The TRS has never performed better in the graduate and teachers MLC constituencies. So, it has always put up its candidates as independents and tried to get them elected. Of late, there is a pent up anger against the TRS among the graduates and the teachers. So, the TRS does not want to lose face. At the same time it does not want to see either BJP or the Congress win the elections as it will help build a mood against the TRS. So, it wants Dr Nageshwar to file paper as an independent candidate. Thus, he would be able to get both anti and pro-TRS votes. He would be able to prevent the BJP or Congress from winning.
Highly placed sources say that Dr Nageshwar had met TRS top leaders recently. Of late, one notices that K Nageshwar had stopped criticizing the TRS or the Telangana government in his videos. So, something serious is cooking.