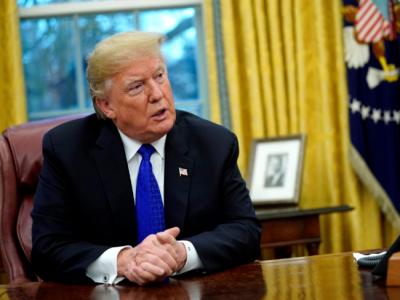 In a move that could help Indian professionals, the Trump Administration has relaxed some rules for H-1B and L-1 visas holders.
As per the State Department, the H-1B and L-1 visas can be issued for employees who are seeking to resume ongoing employment in the US in the same position with the same employer and visa classification.
This is the first relaxation of rules by the US government since President Donald Trump signed a proclamation on June 22, excluding the entry of certain nonimmigrant visa categories like the H1B and L1 visas till the end of the year.
In order to recover the economy of the US, the administration allowed technical specialists, senior-level managers, and other workers who hold H-1B visas.
Along with them, all those on H-1B visas working in the healthcare sector, especially those associated to coronavirus pandemic, or to conduct ongoing medical research in an area with a substantial public health benefit are also exempted from the July 22 travel ban.