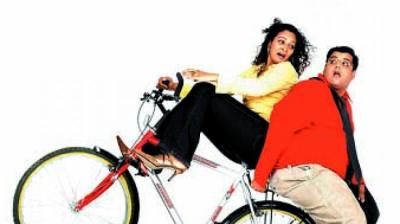 The ace producer in Tollywood, Dil Raju is never questioned for his Script judgement skills. The producer has tasted so many big successes in the Telugu Film Industry and thus made his name a big brand!
He is currently remaking the Telugu hit films 'Jersey' and 'Hit' in Bollywood. He is also having some other projects in the making in Tollywood.
It is said that Dil Raju and Director Sailesh Kolanu have already started the pre-production works on swift note for this ambitious remake. The latest news says that actor Rajkummar Rao has given his consent to star in this remake film and another producer Kailesh Singh will join hands with Dil Raju.
Following the foot steps of Dil Raju and Allu Aravind, small time director producer Adivi Sai Kiran is all set to remake his film 'Vinayakudu' in Bollywood. The film released in Telugu way back 12 years ago and has become a mega hit and earned awards too for the content. Now with the latest news from the director itself turns out to be curious as to who would star in this obese love story! Let's wait and see.