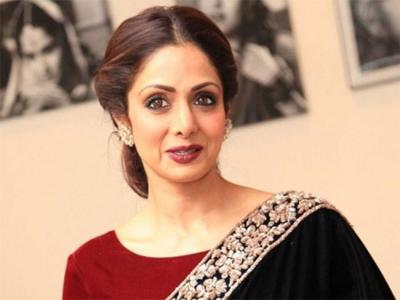 The suspense behind the death of Bollywood young talented actor Sushant Singh Rajput starts to be revealing slowly with the intervention of Bihar Police and bigwigs like Subramanyan Swamy who fought for the CBI enquiry.
Now that the CBI enquiry in Sushant Singh's death case is going on, Demands on the social media erupted asking for a strict probe in the late actress Sridevi who passed away in a mysterious ways jn a hotel in Dubai. Let's wait for time to see the further developments in the demand of CBI enquiry in Sridevi's case as it depends on the family will also whether they could wish for a probe or satisfied with the formalities that happened by Dubai Police.
In 2018, so many stories popped upon the mysterious death of Sridevi passing away while she is taking bath in a bath tub.