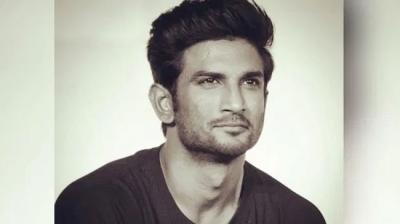 Bollywood young hero Sushant Singh Rajput's death came as a huge shocker to everyone. It has been nearly two months since his death but the suspense over his mysterious death remains unresolved. The case is taking all types of directions and there seems to be no conclusion for it.

At the beginning, the suicide was blamed on nepotism in Bollywood and how big families suppress talent coming from the outside. After a few weeks, his ex-girlfriend Rhea Chakraborthy came into the picture and there have been many accusations on her. The investigation is still going on about her involvement.

Now with CBI getting involved in it, a lot of new names are coming out and a lot of politicians are walking in front of cameras and expressing their opinions on Sushant's death. The case is still going, Rhea and her family members are investigated and there a lot of other things that are expected to come out in the coming few weeks.