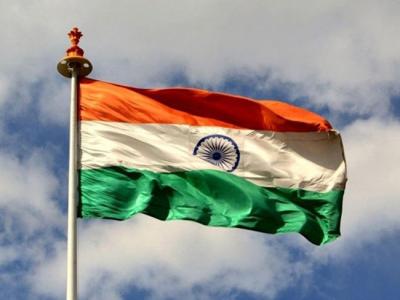 Indians living in the US are about to create history on this Independence Day. A leading diaspora group of Indian-origin are all set to hoist the Indian tricolour at the Times Square on August 15, 2020, to celebrate India's 74th year of independence.
It will be the first time ever that India's tricolour or any flag will be unfurled at the iconic venue in all its glory.
The FIA said this year's Independence Day celebrations will include the flag-hoisting ceremony at Times Square and the annual tradition of illuminating the Empire State Building in hues of the tricolour – orange, white and green.
"The Times Square flag hoisting ceremony is a testament to the Indian-American community's growing patriotism and is a fitting tribute to the FIA which is celebrating its golden jubilee year," the organisation said.