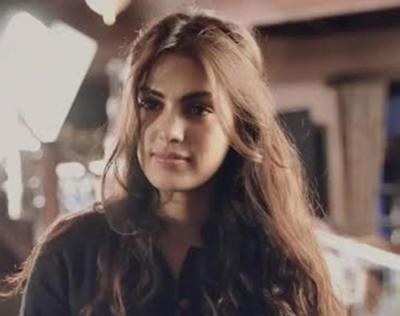 4The truth behind the death of Bollywood young talented actor Sushant Singh Rajput is not yet revealing. It is becoming like a chain reaction day by day.
It is evident that KK Singh the father of Sushant has filed a case against Rhea Chakraborty saying that she has been the cause of his son's death and exploited him financially.
It is evident that Rhea has  filed a petition in the Supreme Court through her lawyer Satish Manishinde saying that media is framing her and manipulating the case and making me a scape goat and thus asked for the intervention of the Court intervention in the case so that the political agenda on her ends.
Today the Supreme Court has listened to Rhea whose Lawyer said that Rhea is innocent and Sushant's family is framing Rhea. On the other side Rhea said that she loved Sushant but media judged me a traitor which remains!
Earlier the Mumbai Police have recorded the statement of Rhea Chakraborty who was said to be the girlfriend of the actor. It is said that she has informed the police all her reasons why she has left him all alone but now Police are said to be keeping a tab on Rhea doubting if she is spending Sushant's money. So far 35 people have recorded their statements which include all the big wigs of Bollywood. The CBI is also investigating the case as centre gave the probe orders.