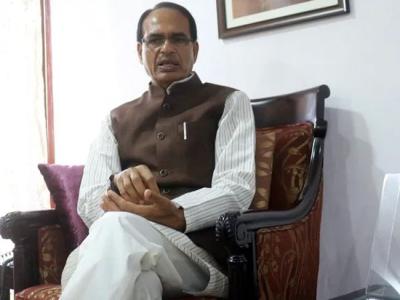 In a piece of good news, Madhya Pradesh Chief Minister Shivraj Singh Chouhan who contacted the dreaded virus recently tested negative for the contagious disease on Tuesday.
Shivraj Singh Chouhan took to Micro-blogging site Twitter to share the news of him testing negative for the virus. As per the doctor's advice, he will follow lazaretto until tomorrow. He tweeted in Hindi.
In his Tweet, the Chief Minister extended his thanks to the doctors and nurses who treated him and also thanked his well-wishers who prayed for his good health and speedy recovery.
Shivraj Singh Chouhan was shifted to a private hospital for further treatment after the Chief Minister contacted the contagious disease on the 25th of July making him the second CM to test positive.
The other day, Shivraj Singh Chouhan announced that he will donate his plasma for the patients to help other pandemic patients to recover from the respiratory disease.