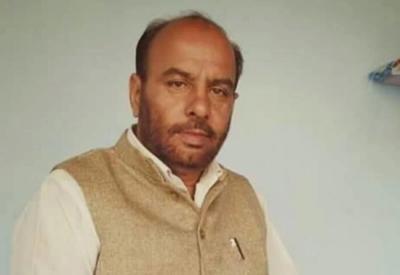 Former district president of Uttar Pradesh BJP and a local party leader Sanjay Khokhar was shot dead on Tuesday while he was out on a morning walk in fields near his home.
As per the reports, Sanjay Khokhar was shot multiple times and was found lying next to a sugarcane field with his shirt soaked in blood.
Reports suggest three men were involved in the shooting. The incident took place in Chaprauli area of Baghpat in UP.
Uttar Pradesh CM Yogi Adityanath has expressed grief at the killing of Sanjay Khokhar and ordered a probe to nab the culprits.