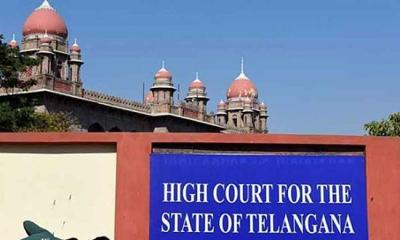 Hearing a case filed on allotting five acres of land at a very cheap price for Telugu film director N. Shankar, Telangana high court made some crucial statements over the procedure.
The High Court asked the Telangana government on what parameters did the government allotted five acres of land at a cheaper price of Rs 5 lakh for acre when the land is worth of crores.
The next hearing of the case was postponed to the 27th of this month as the lawyer representing the state government requested the court to grant some more time as Telangana Advocate General is following lazaretto.
N. Shankar requested the Telangana government to allot him and to build a film studio. Considering his request, the state government allotted him 5 acres of land at the Mokilla area in Ranga Reddy district.