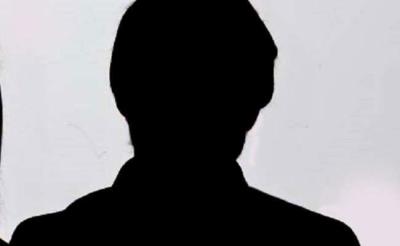 It looks like the theatres are going to be reopened by end of October or November and sources say that a big producer is aiming to release his big film first instead of others.
This producer has a couple of films in his hand which are up for release which includes a medium level hero's movie and a big star hero's project. Among both, the big producer decided to go with big star hero's project first as he feels that star power is the only thing that can bring people back into the theatres initially. He is very adamant about releasing the big hero's project despite some portions till left for the shooting.
On the other hand, the mid-level hero's film is ready for release and it was his milestone film. But the big producer already informed this hero that the star hero's film will be releasing first and the other hero too agreed to it as per reports. Since there are still some portions left to shoot in that big film, the filming is expected to happen soon and the final product will be made ready by the time the theatres get opened again. Let us wait and see if people flock into the theatres like before or not.