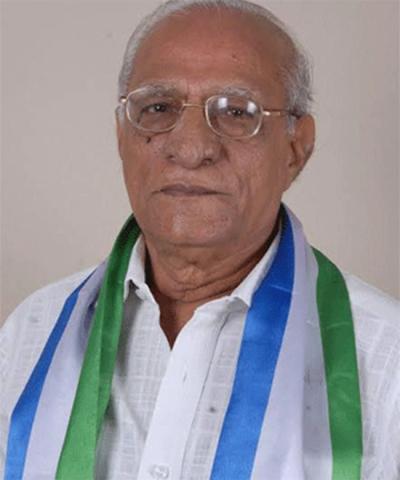 YSRCP Senior leader and former Minister Penumatsa Sambasiva Raju passed away in Visakhapatnam at a private hospital. He was admitted to the hospital a few days back for treatment.
However, the medical treatment didn't save him and he breathed his last breath. The 89-year-old has been suffering from prolonged illness for quite a time.
Looking at his political career, he made it to the Assembly for the first time in the year 1968 and served as a pro tem speaker for two terms and even served as revenue Minister.