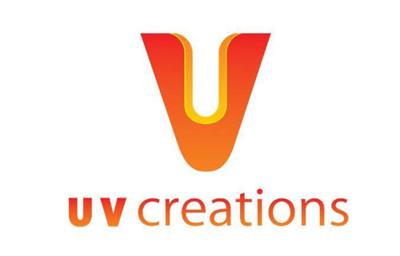 When it comes to introducing new directors to industry, UV creations is always in front to encourage fresh talent. So far, they have launched Sujith, Radha Krishna, Merlapaka Gandhi and many others.
As per the reports, the popular production house is on its way to introduce some more new directors to Telugu cinema.
It is heard that Ravinder Reddy, the art director who is very close to UV creations is all set to helm a project.
Ravinder Reddy who is production designer of Radheshyam has always wanted to be a director. He already prepared a couple of scripts and will hold the megaphone once Radheshyam hits the screens. More details are awaited.