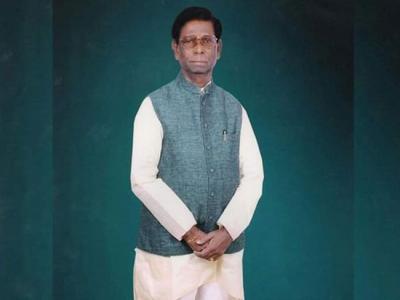 The ongoing pandemic which left many lawmakers and even the Union Ministers infected with the virus claimed the life of a politician who once served as a Member of Parliament.
Going into details, former MP Nandi Yelliah was admitted to Nims on the 29th of July after contacting the ongoing pandemic. Since then he was been treated for the disease.
With his health condition derogating, the 78-year-old former MP breathed his last breath on Saturday at 10:30 AM.
Telangana Chief Minister K. Chandrasekhar Rao and Telangana Congress leaders condoled the death of Nandi Yelliah.
Looking at his political career, Nandi Yelliah was nominated to Rajya Sabha for two times and made it to the Lok Sabha from the Nagarkurnool constituency in the 2014 elections.