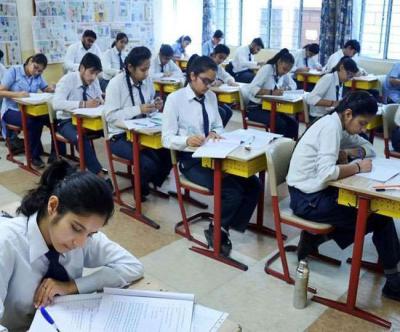 Ever since the lockout was imposed in India, everything around us came to a standstill including educational institutions. Since the 23rd of March educational institutions across the nation were closed.
With the Unlock entering the 3.0 phase, it is expected that the educational institutions across the nation might reopen between September 1 and November 14
According to some media reports, Union Health Minister Harsh Vardhan chaired a review meeting with officials and decided to reopen the educational institutions between September and November.
However, the institutions will be opened in a phased manner rather than opening all the educational institutions as factors like social distancing and safety measures have to be followed.
It has been widely reported that the option of the opening of schools and educational establishments will be left entirely to the state governments and they can take the final call on when the reopen the institutions.