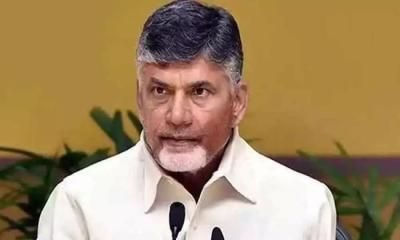 Chandrababu Naidu is on a mission to confuse his own people and party men. Of late, he is sending confusing signals to his party workers. His recent videoconferencing is a case in point. In this conference, he called upon the party workers to wage a relentless battle for Amaravati.
So far so good. But, what he said next has left many TDP workers completely baffled. He has exhorted his partymen to take inspiration from the likes of Sujana Chowdary and CM Ramesh and work hard on the issue of Amaravati. But, herein lies the catch. Both Chowdary and Ramesh are no longer with the TDP. They are with the BJP. Yet, Chandrababu is praising their efforts. He has not mentioned any of the leaders who are still sticking to the TDP. But he is praising those in the BJP.
Now the question is - are those in the BJP actually working for the TDP and are they coverts of the TDP in the BJP. Who are they serving - Chandrababu or the BJP? Will the two MPs answer?