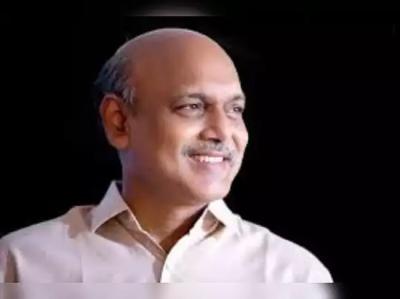 Andhra Pradesh is fearing the ongoing pandemic as the fresh cases are increasing in the state at a rapid phase. Adding more fears and concerns about the virus lawmakers and Rajya Sabha members are contacting the virus.
It has been reported that Anaparti MLA Satti Surya Narayana Reddy contacted the virus. He is undergoing medication for the virus and following home lazaretto as per doctor's advice.
Following this, the authorities are tracing the details of the people who might have come in contact with the MLA.His family members and friends are being tested for the virus.
Earlier Deputy Chief Minister Amzad Basha, Minister Balineni Srinivasulu Reddy, Deputy Speaker Kona Raghupathi, and more than seven lawmakers in the state tested positive for the virus.