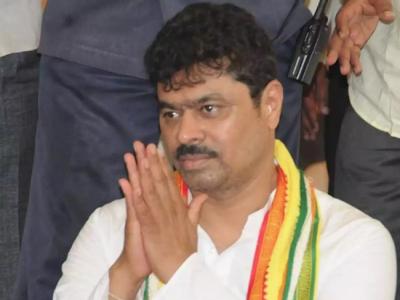 The ongoing pandemic is spreading rapidly in Andhra Pradesh as the state has been reporting over 10,000 daily. Even the lawmakers and high profile cases were also not spared.
As the latest edition, BJP Rajya Sabha member CM Ramesh contacted the deadly virus and went into home lazaretto as per the doctor's advice. His condition is stable now.
The Rajya Sabha member took to Twitter to confirm the news and said his condition is stable now and with the doctor's advice he is observing home-lazaretto.