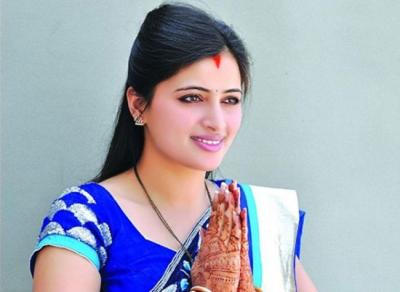 In what it could be a shocker, film actress, Maharashtra MP Navneet Rana tested positive for the dreaded virus along with her husband. Earlier her family members contacted the virus
Some media reports state, the MP and her husband went for pandemic tests for the second time as the doctors took the wrong samples. The second test declared the duo positive for the virus.
Maharashtra is the worst-hit state in India with the virus outbreak. With 8,968 fresh cases, the state has as many as 4,50,196 cases of the virus while 15,842 patients succumbed to the virus.