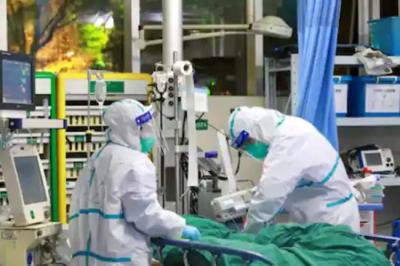 When the world is finding it hard to fight the ongoing pandemic originated from the Wuhan province of China, one more virus surfaced in China which resulted in 7 fatalities and over 60 people infected with it.
A famous Chinese daily reported that a new virus was transmitted from tick-bites. The new virus left more than 60 patients infected in two different provinces in the dragon country.
With the virus, over 37 patients from the Jiangsu Province of the East China region, and 23 patients were infected from the Anhui Province in East China were found infected.
The researchers who identified the viral virus as Severe Fever with Thrombocytopenia Syndrome Bunyavirus or SFTSV said this is not a new virus and the virus surfaced long back.
The SFTS virus that falls under the Bunyavirus category was first found in Dragon Country China in the year 2011. The tick-borne infection has symptoms of fever, thrombocytopenia, and gastrointestinal symptoms