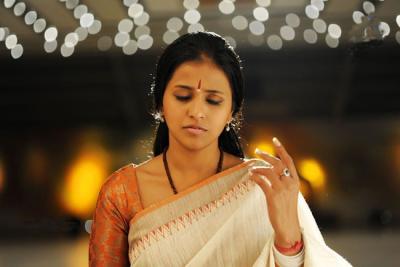 Many celebrities in Tollywood have fell prey for the deadly Covid-19. Now, popular Telugu singer Smita and her husband Shashank have tested positive for coronavirus. The singer revealed the news on her Twitter handle and said that they are mostly asymptomatic.
"Mad mad day yesterday. Had some body pains which I thought was due to heavy workout but got tested to be on safe side. Shashank & I tested covid positive. Mostly asymptomatic," Smita tweeted.
"Waiting to kick Covid out, donate plasma & chill. We Stayed Home Stayed Safe but Covid came home," she added.
Meanwhile, the total coronavirus cases in India rose to 18,55,745 positive cases. Of the total, the active cases stand at 5,86,298, while 12,30,509 people have recovered.