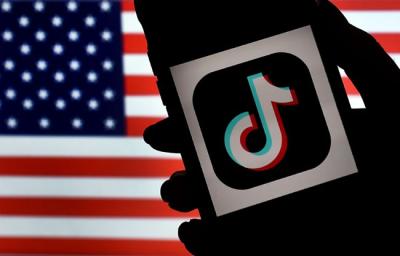 A popular daily in dragon country China claimed that Washington is stressing Chinese multinational internet technology company Bytedance to trade the US operations of video-sharing app TikTok to Microsoft.
The daily also accused superpower nation United States of stealing Chinese tech company and maintained that China will fight back at the move of Washington to put pressure on Bytedance.
The news carried out by the Chinese daily appears a day after Microsoft Corporation issued a statement that the firm is holding talks to purchase the US operations of TikTok.
US Secretary of State Mike Pompeo maintained that US President Donald Trump is very strong on selling the US Operations of TikTok to any company based out of in the US by the 15th of September.
Earlier, Donald Trump said that video-sharing app TikTok will be banned in the United States on the 15th of September until and unless any American company purchase the app.