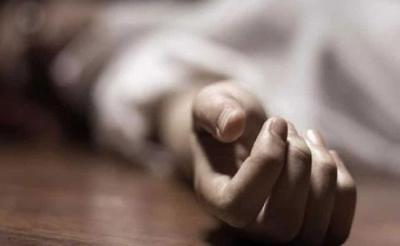 Guntur police successfully busted a murder mystery and the case details left them in a state of shock. The cops were shocked to know that a woman played a double game in this case.
According to the cops, Purnachandra Rao a pesticide dealer developed an extramarital affair with a lady who happens to be from the same region. The lady even left her husband for this affair.
Later, both the pesticide dealer and his lover got married respectively. Even after getting married to other people, the duo continued their extramarital affair.
The lady's husband who got to know about her affair decided to kill the pesticide dealer. However, the lady had others. The lady who had eyes on her husband's money played a double game.
She hired goons to kill her lover and called him on the pretext of settling his chit fund amount. To trick her husband into this, she left the ID cards of her husband with the dead body and threw the body into a pit.
After 10 long days, the cops busted the murder mystery and found the lady as the main culprit in the incident and took her into police custody along with the rowdy sheeter who helped her.