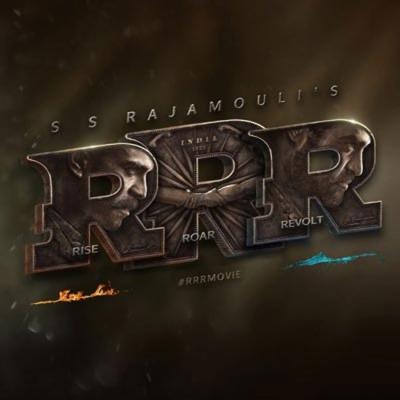 The maverick director of Tollywood SS Rajamouli has acclaimed fame across the globe with his 'Bahubali' franchise. He has impressed the audience with this visual wonder ever made in India and that too with a folklore kind of story!
Recently Rajamouli shared the secret behind the casting of Ajay Devgn from Bollywood. Tollywood sources reveal an important update about Ajay Devgn in 'RRR'. The actor is also said to be playing a Freedom Fighter and he is the one who motivates Jr NTR and Ram Charan towards Freedom struggle by constantly boosting them towards the set target! Already he has participated in the shoot before the lockdown.
Now the crew closer to the film 'RRR' has shared an interesting update that both Charan and NTR were balanced well in their roles and all the credit for this kind of mastery over the craft and dealing actors goes to Rajamouli he said. Morover they said that the movie is almost an edge of the seat thriller and has audience hook up to the film from start to end. With this update fans of both the actors are happy and would want to see the film on day 1 itself.
It is evident that Rajamouli gets it right when picking the right cast for his film. Everyone considers the impact each and every role in Rajamouli film can create!