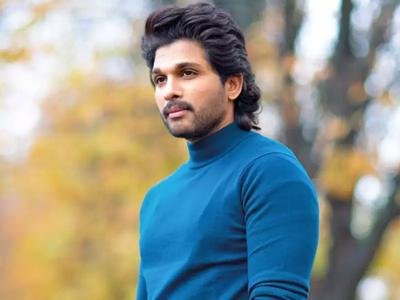 The stylish star of Tollywood, Allu Arjun has made sure to keep a good lineup of films with star directors to keep his stardom rising. Moreover he has maintained his upper hand in creative decisions and production crew fir all his films recently. Even in his latest relase 'Ala Viakunta Purram Lo' he had his father as the presenter and made a profit share for him.
Recently news broke that sensational Director Siva Koratala, who is known for his blockbusters with social messages, is all set to do a film with the stylish star. It is said that the stylish star has given his nod to the said line of a student leader and politics, this will be yet another great film for Bunny and thus he can target the Box Office yet again!
Tollywood sources said that this time it will be an upper hand of Koratala over Allu Arjun in all the creative and production areas and this he is the decision maker for all the shares and margins everywhere in production and execution. As Bunny wanted this combo he stayed mum and gave all the freedom to Siva.
Bunny made sure to line up all the best directors who are in the next line of SS Rajamouli. Moreover sources revealed that Trivikram would probably do a film after this Koratala's film! And is in plans to release a film per year unlike other stars.
Allu Arjun aka Bunny is now targeting Pan Indian status with the film 'Pushpa'. Interestingly the movie is titled 'Pushpa' on his role in the film Pushpa Raj. Rashmika Mandanna is playing as the leading lady.