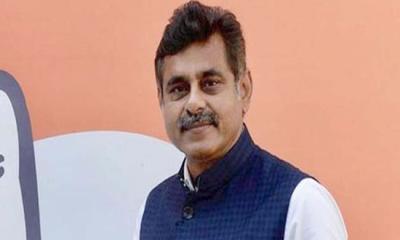 Sarcasm is a very difficult art. Many a time, it boomerangs if not understood properly. Not just that, it might even turn counter-productive. Former MP Konda Visweshwar Reddy must be learning this quite fast.
Recently, this TRS-turned-Congress leader and ace industrialist has sent a tweet congratulating both KCR and KTR for their handling of Corona. The tweet was meant to heckle KCR and KTR for their failure to curb Corona. Reddy wanted the tweet to be laced with wit and sarcasm. However, the tweet was written in such a way that it had the opposite effect. The TRS,instead of being angry, was happy and the Congress, instead of being happy, was shocked.
Reddy later realised that his tweet has badly misfired and made TRS happey instead of being angry. He had to issue a clarification in a hurry to tell everyone that he wanted his tweet to make fun of the TRS. The Congress, it appears, is not very pleased with Reddy's tweet.