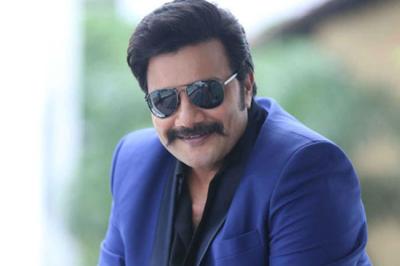 Sai Kumar, the irreplaceable king of voice, has secured many milestones in his journey crossing away many stones.
In a recent interview, the Police Stroty actor revealed some interesting things happened in his film career which changed his career and left him in losses.
Sai Kumar starred in the action genre film Ishwar Allah which was released in 1998. The film was directed by Sai Kumar's younger brother Ayyappa Sharma. It stars Sai Kumar opposite the beauty heroine Soundarya. However, the film was made with a whopping of Rs 2 crore budget by the actor himself. It has to be noted that two crore was a huge budget back then.
After seeing the output, no distributor came forward to buy the film, all the way sending the actor to losses. After that, Sai Kumar did 15 films to make up for the loss of this film.