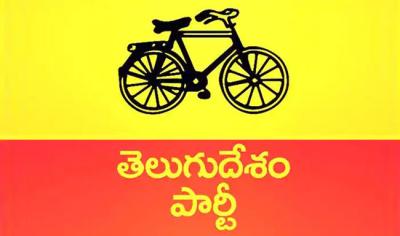 Where are all the big names of Telugu Desam these days? They once lorded over their constituencies and were ubiquitous in public meetings, outreach programmes and official functions. Now, these very leaders are not to be seen in any of the TDP-sponsored protests.
Leaders like KE Krishna Murthy, Paritala Sunitha, JC brothers, Prathipati Pulla Rao, Devineni Uma Maheshwara Rao and Yanamala Ramakrishnudu, who used to be very active till recently, have fallen silent. They are not attending any protest programmes organized by the party. Nor are they seen in any TDP functions. Even when leaders like Atchen Naidu and Kollu Ravindra are arrested, these biggies are silent. Not even a murmur from them. These leaders did not turn up even when Chandrababu Naidu and Lokesh Babu visited Vijayawada, Amaravati and Anantapur recently in the wake of the arrest of Atchen Naidu.
Some leaders have already opened channels of communication with either BJP or YSRCP. For those leaders who are not exactly welcome into the YSRCP, the BJP seems to be the only option. Some leaders are said to be keeping a low profile as they are worried about cases being filed against them. At this stage, Chandrababu can neither remove these defunct leaders nor get new leadership in the districts.