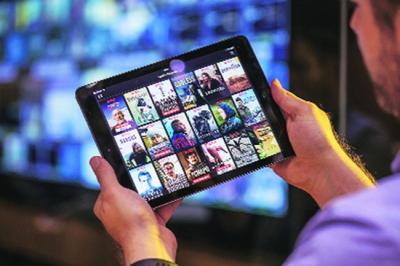 These days filmmakers are making small films a lot. They are looking at it as a great business opportunity because they can be screened in theatres or else they can be released directly on OTT platforms.
Small film heroes who usually don't have a good market have suddenly become very busy. They are signing multiple projects at the same time and they are even funding in some films as they can get good returns through OTT platforms if they make films at low cost. Young heroes who are not coming from a big family background also have the scope of becoming popular through OTT platforms. This is the main reason why small films are being produced more in our industry.
There is an advantage for small films compared to biggies. High budget films can do nothing but wait till the theatres reopen in order to recover their investments but small films can be directly released in OTT platforms if theatres don't get opened quickly. Let us wait and see how long this trend of small films continues in Tollywood.