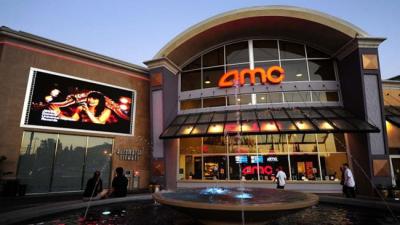 It is not just in India but the situation of film industry is critical all across the world. Many theatre chains are banging their heads not knowing what to do during this crisis. Take the situation of theatres in America for example.
AMC theatres, one of the largest cinema chains in the United states was planning to get reopened on 15th July but it got postponed to 30th as the conditions are very serious in America. They are not sure what would happen in August.
Also, there is a lack of new content as the shootings were completely shut down, Films like Christopher Nolan's 'Tenet', 'Mulan', 'Wonder Woman' and 'Fast Saga' which were supposed to hit the screens have postponed their releases. With zero releases, there is no revenue for the theatre owners and trade people are saying that most of them are skipping the rents to the landlords since April.
If they continue in the same way, the situation may get worse and theatres will be bankrupt. Latest we hear is that AMC is being acquired by Amazon which means that the theatre industry will have a huge rush of money flow which is helpful. We need to wait and see what happens.