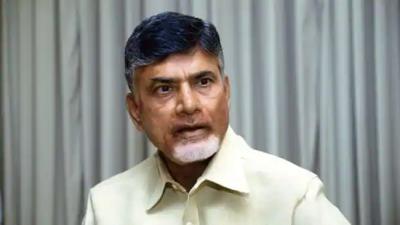 TDP boss Chandrababu Naidu appears to be focusing on the North Andhra region these days. Most of the key appointments he is making within the party are from the North Andhra region. He is picking North Andhra leaders for important assignments.
It may be recalled that in the 2019 elections, North Andhra is the only region that showed some support to the TDP. The party got one MP and a few MLA seats. The votes polled in the North Andhra region were also quite good. So, Chandrababu is said to be thinking of rewarding the leaders from the region. MP Rammohan Naidu has been entrusted with the responsibility of handling the media in the wake of the arrest of TDP leader Atchen Naidu. Similarly, former MLA Anitha has been made the president of Telugu Mahila. She is now a regular at all TV studios and is holding forth on behalf of the TDP. Sources say that Kala Venkat Rao has been given the party AP unit chief's post.
Sources say that Chandrababu is also trying to reactivate leaders like Ganta Srinivas and Ashok Gajapathi Raju, both from North Andhra. He feels that North Andhra would help him significantly in 2024 elections.