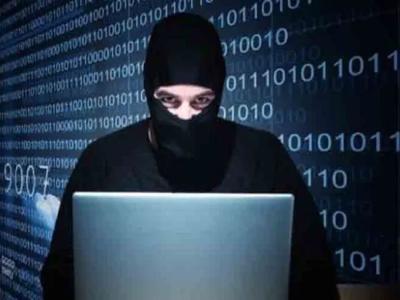 In recent times, technology emerged largely and became accessible to everyone. Technology became a part of our life that we cannot imagine our lives without it. Just like any other facility technology too has some drawbacks.
Leaking and selling the personal data of the users is the main drawback of technology which has now become a phenomenon that raises many doubts about the safety of the personal data.
One such data breach surfaced recently which shock the United States at once. Hackers made an offer to sell the personal data of as many as over 142 million guests for $2,900 (nearly Rs 2.18 lakh) on the dark web. These guests stayed at the famous MGM Resorts hotels in Las Vegas.
These guests include celebrities, tech CEOs and employees, reporters, and government officials. Twitter CEO Jack Patrick Dorsey and Pop singer Justin Bieber are some of the prominent personalities in the list.
If the information provided by some media reports is to be believed, the hackers put up the ad to sell the data of the hotel guests on the dark web.
The leaked information of the hotel guest consists of crucial information like full names, home addresses, phone numbers, emails, and dates of birth. The list also comprises of various personalities of different fields.