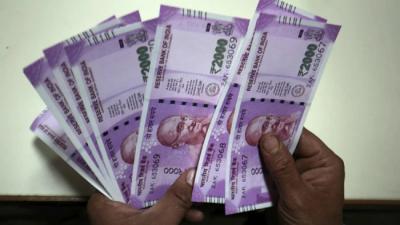 One set of people who can never go out of business is betters and punters. They can bet on anything under the son - be it the cricket match or an election contest. They can bet on whether the latest boxoffice outing of a big ticket hero turns out to be a hit or the TV serial hitting the small screen ends up without even a whimper.
The latest muse of these punters especially in Karnataka is the rising number of Corona cases. They are said to be betting on the official figures issued by the state government in Karnataka. The punters are betting as to whether the number of cases on a particular day touches 1000, 1500 or 2000.  Soon after the governments bulletin on Corona cases is released, money is getting transferred into the accounts of the winners. Sources say that the punting is rampant in places like Mysore, Chamarajanagar and rural Karnataka.
Karnataka is one state in the country where the government is highly pro-active in tackling Corona. The government is adopting a trace, track, test and treat method to curb Corona. The number in Bengaluri city is the lowest among the metro cities in the country.