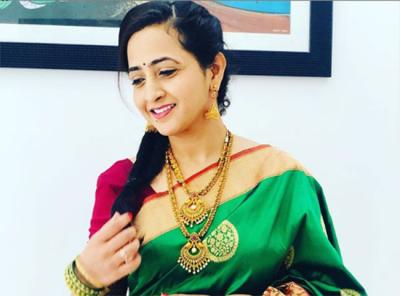 Despite the rapid spread of the coronavirus, the organizers of popular reality television show 'Bigg Boss' are making moves to start its fourth season in Telugu. The three seasons which came out till now were a huge success and the team is hell-bent on bringing the fourth season on track despite all the odds.
One famous television anchor entertained the audience as a contestant for each season. In the first season, it was Haripriya and the second season had Shyamala while Sreemukhi came for the third season. So, the audience are guessing who would be that famous anchor this season. Talk in the tinsel town is that anchor Lasya was approached by the makers of the show. Lasya is a popular anchor who took a brief gap due to her marriage and newborn baby. Sources say that she will be entering as a contestant this season.
While this news is not confirmed, there is a talk that few other hosts are also being considered. Let us wait and find out what happens.