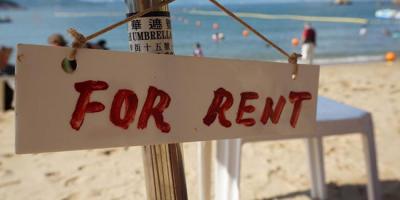 In order to curb the spread of Coronavirus, every sector that has the flexibility, including software companies, has given its employees the flexibility to work from home. At the same time, some companies are planning to take steps towards permanent work from home.
In this scenario, most of the techies are leaving the city and moving back to their hometowns, pushing up demand for storage houses, where household and office belongings are stocked securely for low rentals.
The demand for the firms like SafeStorage, Storagians, StowNest Storage and MyRaksha, which provide the service, are witnessing a spike in the number of clients.
The firms allow the customers to safely store their belongings like household items, office equipment, documents and vehicles for short and long term needs. Also, they provide a pick-up facility and provide 24-hour CCTV monitoring of the things they stored in personal lockers. Seems like people have found a way to avoid baring huge rents in cities like Bengaluru and Hyderabad.