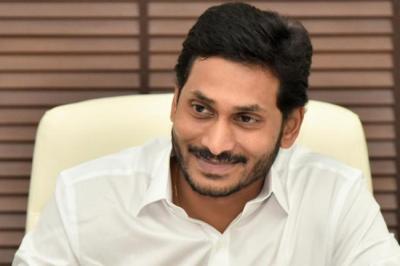 It seems like the platform is all set for the formation of new districts in Andhra Pradesh. For the past few days, there has been a big campaign on this. The YSRCP government led by CM YS Jagan Mohan Reddy is in a plan to set up 25 districts in the state.
As per the sources, CM Jagan will take a decision on this in a cabinet meeting which will be held on 15th of this month.
During Praja Sankalpa Yatra, before the Assembly elections last year, Jagan had promised that the number of districts will be increased from 13 to 25 for decentralisation for better administration. The news districts will be formed according to the parliamentary constitutions in the state.