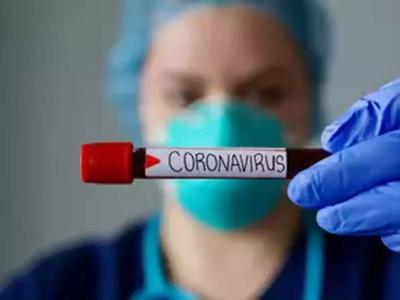 The devastating coronavirus is ringing danger bells across the country. The number of active cases in India crossed the 3 lakh mark on Sunday as the country witnessed it's the highest surge in cases with 28,701 new infections, taking the positive cases toll to 8.7 lakh in the country.
Meanwhile, Covid-19 deaths in the country rose to 23,175 after 492 fatalities were added on Sunday, translating to a case fatality rate of 2.6%.
As of now, active cases stood at 3,02,466 while more than 5.53 lakh people were declared cured of the infection. Globally, the Covid-19 cases are inching towards the 13 million mark.