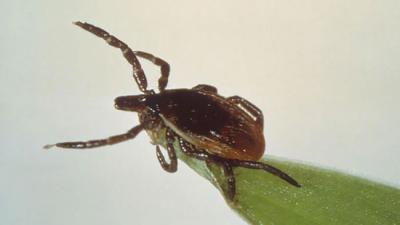 While the world is finding it difficult to combat the ongoing pandemic originated from the Wuhan province of China, one more contagious disease surfaced in Dragon country China.
The new deadly virus which is believed to be borne out of ticks resulted in five people losing their lives and 23 people getting hospitalized. The new virus was detected on the 23rd of April.
The Chinese health officials named the new disease as Severe Fever with Thrombocytopenia Syndrome (SFTS). The virus was found in the Anhui Province of China reportedly.
The virus is not a fresh infection, the virus has been infecting people in various parts of Dragon Country China for some years. The disease is termed as natural origin disease by the authorities as to the virus is spread by ticks.
Severe fever, thrombocytopenia, nausea, and vomiting are the potential symptoms of teh new disease. These symptoms are very similar to that of dengue symptoms.
If the details provided by some media reports are to be believed the virus borne out of the ticks has been surfacing in China since 2011. Reportedly between 2011 and 2016 as many as 5,360 SFTS cases were confirmed in China.