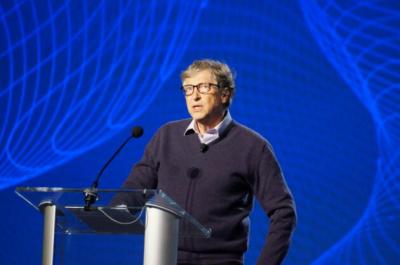 Talking about the vaccine to treat the pandemic patients, business magnate, and philanthropist Bill Gates spoke his heart out on to whom the pandemic medicines should go first.
Mr. Gates said the vaccine should be sent to the countries and people who are in dire need of the vaccine and not for the highest bidder for it. He even mentioned the reason for it.
He opined that relying highly on the market forces would result in the global pandemic spreading further.
He made these remarks at a virtual conference that was conducted by the International AIDS Society. At the conference the co-founder of Microsoft Corporation said, we need leader swho are capable of taking a hard decision when it comes to distributing the medicines.
Bill Gates gave an example of the Global Fund that was created in 2002 to fight the deadly HIV, Tuberculosis, and Malaria which helped the public to contain the spread of these fatal diseases.