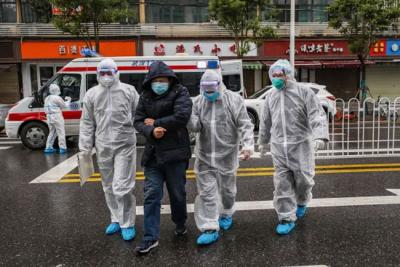 The ongoing pandemic originated from the Wuhan Province of China has spread to more than 200 nations across the world and left more than 1.2 crore people infected with the virus.
In the wake of this, shocking claims made by renowned Chinese virologist Dr. Li-Meng Yan about the ongoing pandemic raised many concerns and fears about the virus.
Li-Meng Yan claimed the deadly outbreak of the dreaded virus was covered up the Chinese government and she was also forced to flee Honk Kong as she knows in and out on how the whistleblowers are treated.
She went on to say that, many experts did not pay much attention to the research she carried out on the virus which in turn resulted in the global pandemic. She made these claims in an interview given to an American news channel.
Li-Meng Yan added that, if the experts considered her research many lives could have saved many lives and the situations created by them forced her to flee to the United States.