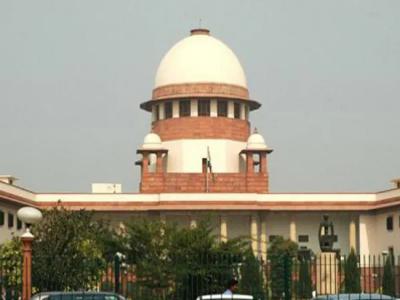 Hearing a case, a Constitutional bench led by Chief Justice of India(CJI) SA Bobde said, summons and notices for all legal proceedings can be sent through WhatsApp, e-mail, and fax.
The Constitutional bench which comprises Justices A S Bopanna and R Subhash Reddy maintained that the notices and summons should be sent via e-mail as well as WhatsApp and other messenger services on the same day.
Talking about sending summons and notices through WhatsApp, the bench said the two blue ticks in WhatsApp indicate the party received the notice and said for a valid service all the possible methods should be deployed.
While ruling out, the bench did not consider the request made by the Attorney General to name WhatsApp as effectuating mode of service and said, WhatsApp cannot be made specific mode alone.