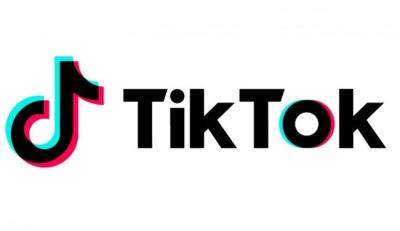 Within five hours after it banned the Chinese App Tik Tok, e-commerce major Amazon has reversed its decision saying It was a mistake. In an email sent to all its employees, the Amazon has directed all its employees to delete Tik Tok from their mobile phones. An email sent to the employees said that this was being done in view of the security reasons.
 Sources said that this directive has come in the wake of the rumours doing rounds that the US Government could ban Tik Tok on the lines of India. But, within five hours, Amazon sent another main to the employees in which it said: 'This morning's email to some of our employees was sent in error. There is no change to our policies right now with regard to TikTok. 'The reasons for this reversal are not known.
But, the problems for Chinese app Tik Tok seem to be mounting. Ever since India banned Tik Tok and 58 other Chinese origin apps,  more and more countries and companies are contemplating similar bans. The latest do ban Tik Tok is e-commerce major Amazon.