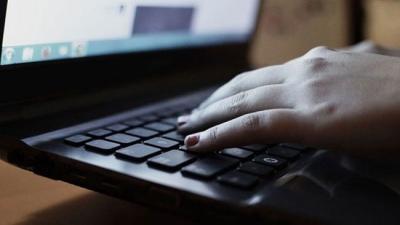 Given the prevailing conditions, no educational institutions are operating since teh last four months and many exams were being canceled and the students got promoted accordingly.
There is no clarity about the commencement of the Academic year 2020-21 as no one knows when the situation gets under control. Following this, many educational institutions and conducting e-learning sessions and online classes.
In the wake of this, the Bombay High Court which heard a PIL over the standard operating procedure (SOP) made some sensational statements in this regard.
The bench which comprises Justices Sunil Shukre and Shreeram Modak opined e-learning will help a lending hand in transforming India as a stranger base of Digital education.
The bench went on to say that, Indian citizens who question the intentions of the online classes are against the interests of the Country. Bench concluded that the questioners are also against the well-being of the country.