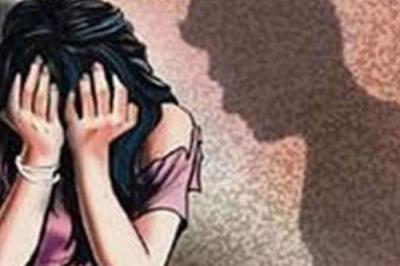 Despite bringing strict laws and taking severe actions, sexual harassment against women is not stopping. Women are experiencing sexual harassment even at workplaces too.
A recent incident that took place in Bengal painted fear about the safety of the women in the country and raised many questions on how safe women are.
Going into detail, A Bengali actress was reportedly raped by a group of men. They even filmed the act. The incident took place in the Bijoygarh area of the Greater Kolkata region.
It has been reported that the horrific act happened on the 5th of July and the actress lodged a complaint with the police, three days after the incident, i.e 8thb of July.
Some media reports claims, the victim acted in several famous Bengali Television series. However, the official statement on the identifications of the victim is awaited.
Going by the information provided by some media reports, a bunch of men came to the actress's residence to sought some financial aid. After finding out she stays alone, they did this heinous act.
They filmed the entire crime and reportedly threatened her life. A case was file dunder the sections 376/506 of the Indian Pinal Code(IPC). The hunt for the accused is underway.