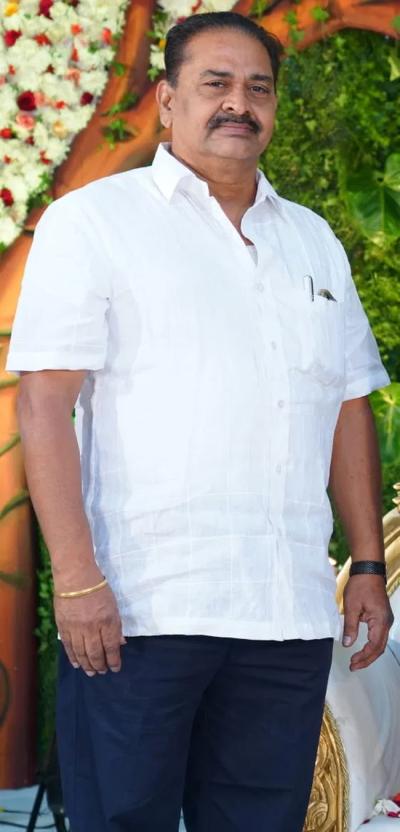 The Corona virus has filled sorrow in another celebrity's house. The virus is spreading fast in our country and a lot of people are getting affected by it. Recently, 'Ee Rojullo' fame Shree's father passed away after getting affected with the deadly virus.
A few days back, some of the serial actors were infected with the virus and some others were in critical condition due to it. Now, Shree's father Durga Prasad did of the Corona virus.
Shree's real name is Srinivas Mangam. He got fame with 'Ee Rojullo' which released in 2012. He worked on a couple of other projects and his father unconditionally supported him. The sudden demise of his father left Shree devastated.
Durga Prasad was admitted in Vijayawada hospital due to severe illness and he was tested positive for Corona which shocked many. Despite the best efforts of doctors, they couldn't save him and he passed away yesterday night. Now his entire family were tested and doctors said that there is nothing to worry about.